We pride ourselves on producing small sustainable runs of collections, acting against fast fashion. Producing two seasonal collections a year sets the design team at a slower pace, allowing us time to research then source sustainable fabrics and manufacturing methods. We are committed to creating quality garments, which last and can be worn season after season.
As a brand, we are on a journey towards sustainability and are conscious of our environmental impact.
​
​
We recognise the importance of minimising our negative impact on the climate. We consider all logistics and transportations of goods, choosing slower but less impactful methods always, such as sea freight over air fright which uses significantly less emissions – these methods have long lead times, contributing to what is becoming known as 'slow fashion.'

Primarily we're an e-commerce retailer and on average, e-commerce uses about 30% less energy than traditional retail spaces. A business can use a lot of stuff, we manage our impact by only purchasing the bare minimum '(no frills.)' We prioritise products with recycled-content, and opt for solutions that are biodegradable or recyclable.
We pride ourselves on producing small runs of each collections, acting against fast fashion.
​
Our aim is to avoid wastage. We recycle or donate our textile scraps and samples whenever possible. Zero waste is our goal.
​
​
Using new e-flow technology which uses 800 LT per 100 garments of water whereas traditional methods uses 8.000 LT. per 100
garments e-flow technology is the sustainable textile solution to transfer chemicals onto garments made of any fabric.

Conventionally water is used as the carrier and, at the end of every cycle, that water, still brimming with chemical products, goes to waste. E-flow technology can accomplish a considerable number of finishing effects with the highest quality, a minimal amount of water and zero discharge.
This is why e-flow technology is the only one certified as ecological by an independent laboratory.


Along with making a conscious effort concerning animal welfare, animal agriculture impacts global Green House Gas and emission.

We acknowledge that the synthetic alternatives are not without concern, however our decision to avoid leather allows us to have a lower environmental impact than those that do use animal products.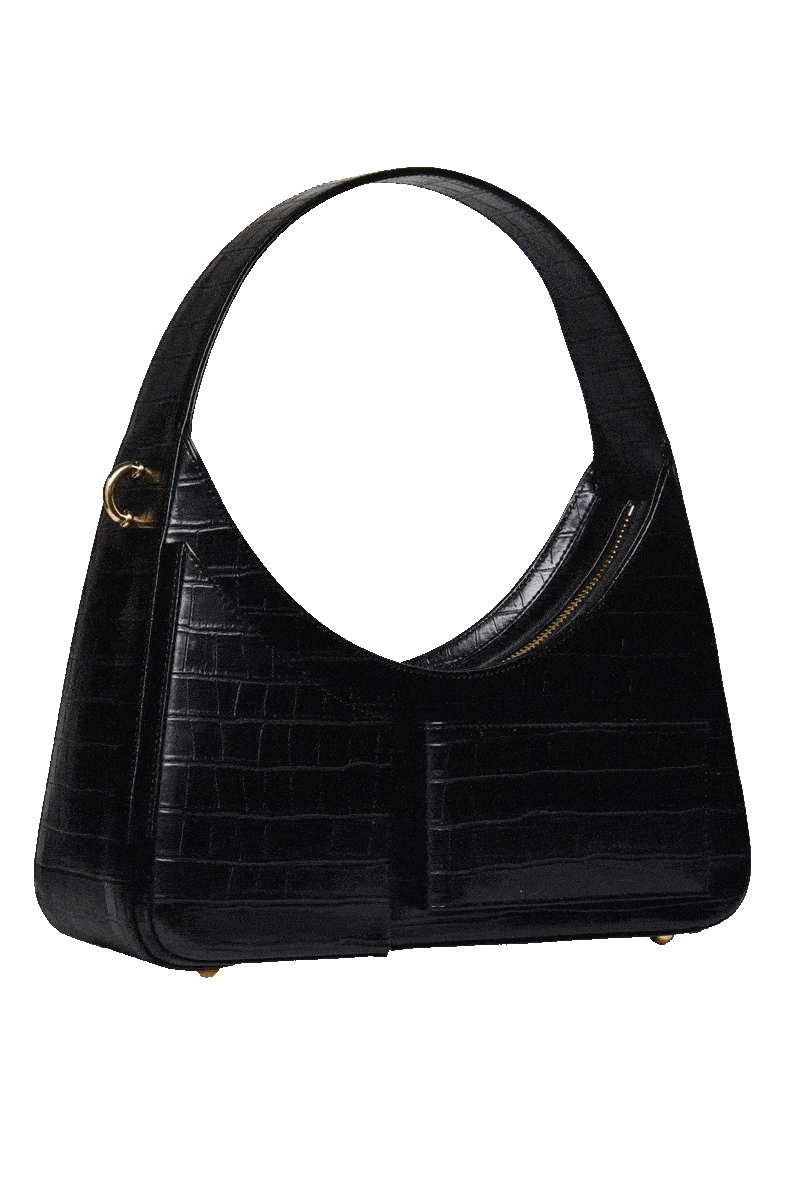 From VOL15 SS20 onwards we have chosen to avoid print placements.

This is where the print is engineered to the garments' shape, which creates a lot of fabric wastage. By using repeat prints each garment is unique as the placement is always different.
We are very conscious of our fabric consumption and will avoid wastage wherever possible.
Our multi-function multi-wear products mean that you can easily transition a staple from one season to another, adapting and transforming them to work for you.
This encourages consumers to buy less and wear what they have more. These elements include detachable sleeves, faux fur cuffs and collars.